Spend $100 Get $50 Coupon @ Joe Fresh Canada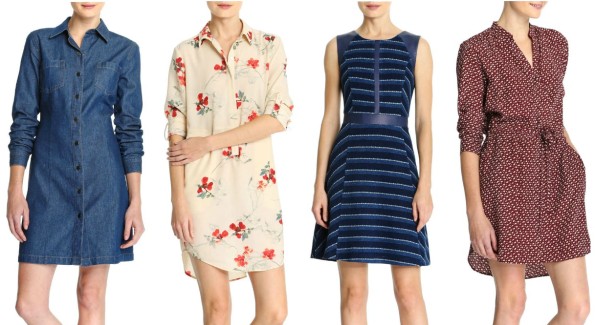 Great news Moosers! Joe Fresh currently has a promotion were you can get $50 off of your next purchase when you spend $100 online any time in the next 2 days! Joe Fresh is a consistently great shop for up-to-date fashion with great prices, and this just proves it.
As usual, Joe Fresh already has some great prices, plus some pretty good sales going on right now, all of which are included in this deal. This deal is only on until February 4th, so be sure to shop quickly. Here is the code :
Coupon: JFGET50
Value: $50 coupon on next purchase
Expiry: February 4th 2016
To help you get the best bang for your buck, here are the clearance pages to help you hit that $100 mark.
Joe Fresh is one of my go-to stores for my basics, since they have it all covered. Any of my little black dresses, casual shirts, and blouses come from Joe Fresh because of how well priced they are.
Shipping is free on orders over $50, and don't forget that if you aren't subscribed to their newsletter, new subscribers get an extra 10% off of your purchase.
(Expiry: Ferbruary 4th 2016)