Scrubs Canada Coupon Code: 10% Off Any Order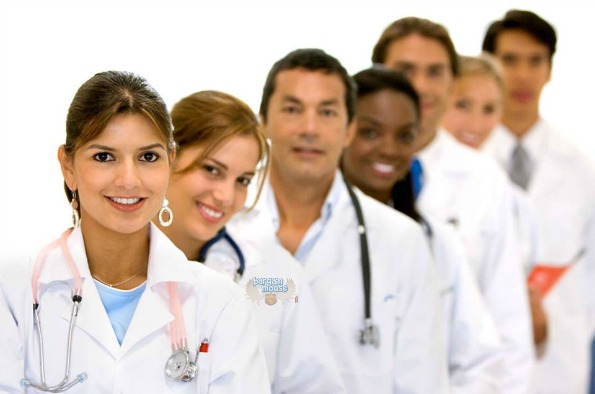 If you are a nurse or other medical or laboratory professional, you probably have to buy scrubs for work. Since they are for work, you probably don't want to spend a huge amount on them (also considering they may end up covered in some foreign substance). Maybe a 10% off your order coupon sounds better?
Click here to shop @ Scrubscanada.ca now
Coupon Code: SAVE10
Discount: 10% off
Expiry: unknown
If 10% doesn't sound like a huge discount to you, remember that it is on any order, big or small. If you really wanted to make a large order, we also have another coupon code that will save you 15% off your order of $200+ in our forum on the Scrubs Canada page.
While I don't believe we've ever written about Scrubs Canada before, it looks like they have a huge selection of scrubs from different brands, in different patterns, colours and every size from XXS to 4XL. They offer free shipping on orders over $100 as well.
I think if I was a professional who had to wear scrubs to work, I'd want to stand out with a bold pattern or a bright colour. These bold tees are awesome with colours like electric blue and dazzle. They are $25.99, but with coupon, you'd get them for $23.40.
Having had a few surgeries, three babies and two of my babies having surgeries in the last ten years, I've met a lot of nurses and doctors. When a nurse had on scrubs with a cute pattern, I found it somewhat put me at ease that she might have a good sense of humour and a soft side. It can be scary being in the hospital, so just that little whimsical bit of a person really helps to lighten the tone.
I really liked the style of the comfort collection Anna Top in Artful Details. Already on sale from $29.99 to $19.99, with coupon, you'll get it for $17.99, with a total savings of $12.
What styles are your favourite?