Roots Canada: Extra 20% Off Summer Sale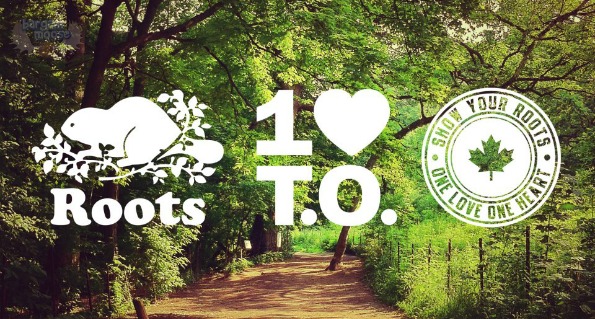 Roots Canada is offering an additional 20% off their up to 50% off summer sale.
The extra 20% savings comes off the item when you put it in your cart. For the men this Dundas Anorak is a great deal. It was $78 and is now $36.98. After you add it to your cart it comes down to $29.58. Size selection on the shirt is still good and it comes in two different colours: Scout Khaki Pepper or Salt & Pepper.
For the women, this Salem Skirt is a great workout alternative to shorts and comes in two colours: white or carbon. Originally $45, the skirt is on sale for $29.99. After the extra 20% off, the skirt comes down to $23.99. Many girls prefer skirts as opposed to shorts in the summer because of the feeling of the material between the legs is undesirable in the hot weather (I have heard!).
Shipping is free on orders of $100. If your order is below that, shipping will cost $4.95.
(Expiry: Unknown)