Roots Canada: 30% Off Watches & 25% Off Tutti Frutti Leather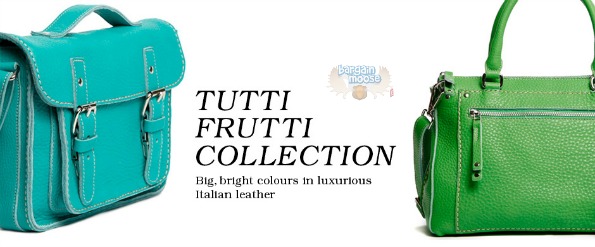 Roots Canada has two great sales occurring at the same time. They brought back their 30% off watches sale I blogged about back in February, and they also have a 25% off all Tutti Frutti Leather sale that just started.
Let's start with the watch sale:
I am somewhat minimalistic and love great priced products with clean aesthetics. This Ladies' Halo Watch in White was regularly $45 and after discount comes down to $31.50. It has such a clean front to it and minimalistic design - in my opinion it is an instant winner and timeless timepiece!
For the men there is hardly an equal. However, I think a classic timepiece has to be somewhat simplistic. This Men's Estate watch in Silver would look just as good today as it will in ten years from now. Originally $135, just add it to your cart and it will come down to $94.50.
Now for the leather sale:
This collection of leather is reasonably priced to begin with, so the extra 25% off is fabulous. Here are a few pieces you can pick up for a steal:
There are twenty-one items to choose from. They come in the colours berry, lime, or melon. Great summer colours to brighten up your wardrobe.
Free shipping on orders of $100 or more.
(Expiry: 2nd April 2013)