Rent Frock Repeat Canada Coupon: $25 Discount On All Rentals Over $75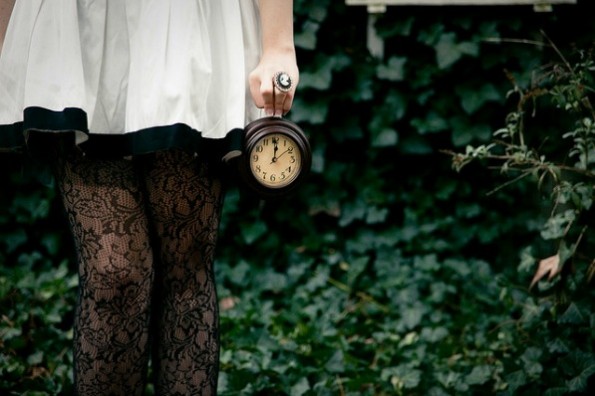 Do you attend lots of weddings or charity events?  Are you constantly searching for the next dress to buy and cringing at the cost?  Does the thought of wearing a dress once and then stashing it in the back of your closet make you shed a tear?  A great alternative is to rent a dress instead of buying a new one.  Here's a deal to get you started: $25 off all rentals over $75 at RentFrockRepeat.
Click here to check out RentFrockRepeat now
Coupon Code:  JULYSALE
Discount:  $25 of all rentals over $75
Expiry:  31st July 2014
I can't believe how cool this is!  I have a hard time shelling out several hundred dollars for a dress that I'm probably only going to wear once.  Sadly, I don't lead a terribly glamourous lifestyle, so my chances to get really dressed up aren't that frequent, but I also don't want to wear the same old tired cocktail dress whenever the opportunity to glam it up presents itself.  Until recently, I had no idea you could rent a dress.  I'm really excited about this, and I hope you will be too.
Here's how it works.  While you can look through some of the available dresses without signing up, the free registration allows you to see RFR's entire collection of designer dresses that are available to rent for up to 90% off the retail cost.  Once you're in, you can browse the frocks any number of ways:  by date, style, colour, body shape, etc.  You actually rent two dresses... the same dress is shipped to you in two sizes, so you have a back up!  These folks have really thought of everything.  You select the date you would like your dress to arrive (they recommend two days before your event) and presto!  The dress(es) arrive to you and all you have to do after your event is to put both dresses in the prepaid return envelope that came with them, and drop it off at the post office.
Rentals are available for four or eight days.  Each dress includes detailed measurements and most also have several models wearing the dress with their measurements included to help you make the best choice.  I can't think of another way I would be able to justify the cost of a designer dress, but I know I would feel great walking into an event wearing a great name that I can actually afford!
Shipping
Standard shipping prices are as follows:
GTA:  $17.95
Ontario & Quebec:  $24.95
All other Canadian locations:  $31.95
Make sure to check out the Bargainmoose forum for more coupons from RentFrockRepeat.
(Photo Credit: Brandon Warren)