PUMA Canada: Friends and Family Sale - Save 40% on Everything!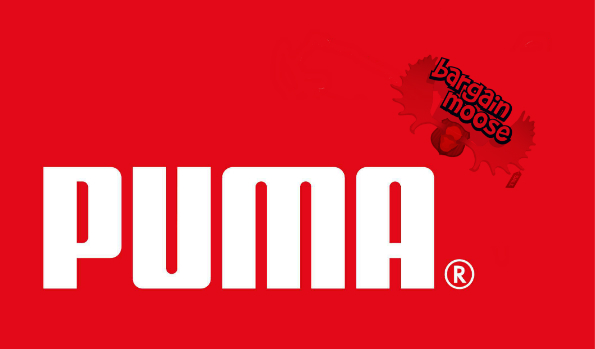 Get the same discount PUMA's friends and families get with this 40% off coupon.
 Click here to shop @ Shop.Puma.ca now
Coupon Code: PUMAFAM13
Discount: 40% off
Expiry: 16th September 2013
I don't ever remember seeing a "Friends and Family" sale before the car companies started losing their shirts. Back then it was a great way to give a huge discount and to make the consumer feel like they were loved and cared for, like a dear friend would be. It was, of course, just to keep them above water. But, from the ashes of those desperate days have risen a new creature, the Friends and Family sale when you aren't losing your shirt. That's right, companies like PUMA who, as far as I know, are not losing their shirts. In fact their stock is looking pretty good.
Speaking of losing shirts, here are four shirts you can get 40% off from PUMA with this coupon code! There are no prices on these because the price before the coupon is applied shows up slightly different in three different places on the PUMA website. It's just weird so I didn't want to mix anyone up.
Shipping on any orders of $149 is free. Otherwise, it changes based on what you buy and where you are shipping the stuff to. All prices are in USD.
Get more awesome deals from our PUMA Canada Coupon Code Page.