Puma Canada: 20% off When you Spend $75+ or More!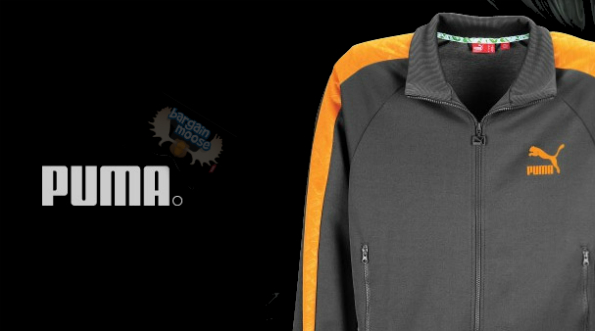 Get 20% off when you spend $75 or more at Puma Canada with this coupon code!
 Click here to shop @ Shop.Puma.ca now
Coupon Code: PUMAFALL13
Discount: 20% off
Expiry: 1st October 2013
You really have to respect a company that puts out deals this good, this often. The only other company who does deals this good this often that comes to mind right away is GreenMan Gaming. So if you want great deals on clothes and video games, BargainMoose is the right place to be!
A lot of time when you get big discounts like this there is a high spend floor but for this deal it's only $75, which is great. Fall is here and winter is coming very soon so this would be a good chance to stock up on clothes for the whole family. If you normally go out and spend $200, $300, $500 for each season change to stock your family for the upcoming weather, you could save some serious cash with this coupon.
And it's not only clothes. Puma sells perfume, headphones, belts, sports gear like soccer balls, bags and more. If you haven't spent any time checking out the non-clothing section of Puma, take a look.
Don't forget to check the Bargainmoose forum for the Puma coupons.
What non-clothing item do you want from Puma? Soccer ball? Perfume? Let me know in the comments below!