Point Zero Canada: Boxing Day Deals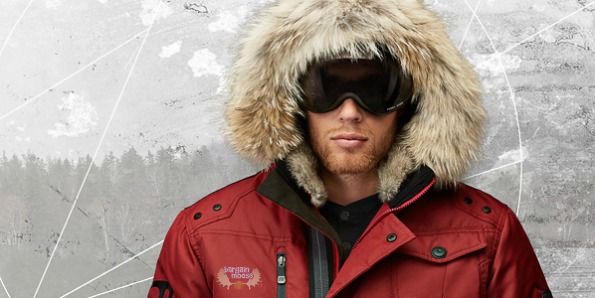 Point Zero has a few great deals for Boxing Day on right now. First, you'll get 40% off all outerwear. Second, you'll get 80% off selected boxers. Third, you'll get $25 off your purchase over $100 and $75 off your purchase of $200 with promo codes. Those deals are pretty sweet!
Click here to shop @ Pointzero.ca now
Coupon Code: 25OFF100
Discount: $25 off $100+
Coupon Code: 75OFF200
Discount: $75 off $200
Expiry: 1st January 2014
If those deals aren't good enough, we also have some exclusive promo codes you can use as well, which Krista recently blogged about. Basically, decide what you want to buy and see which codes work best because you can't stack the codes, unfortunately. For example, if you aren't spending over $100, then you might want to use the exclusive codes, but over $100 the above codes are better deals.
I do really love Point Zero for my husband. I've never had any of their clothes to compare, but my husband has a number of jeans and shirts, plus his coat is Point Zero. He has a three-in-one coat, which is pretty cool because you can use it throughout the seasons in the way you like.
Shipping is free on orders over $75.