Lululemon Canada: 1/2 Zips Only $69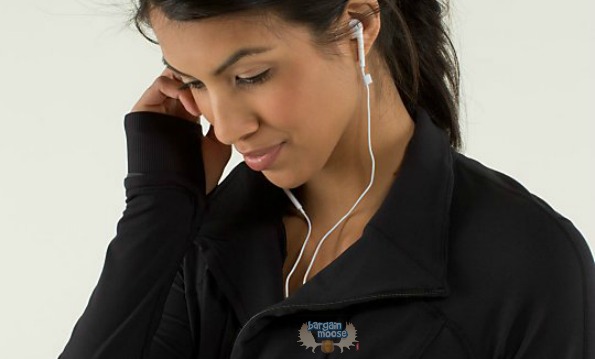 Checking out Lululemon's We Made Too Much section, I found they had quite a few 1/2 zip sweaters for only $69 (was $98) for women and $79 (was $108) for men.
While I'm not much of a runner, when I did run, I loved my 1/2 zip to keep me warm in the cool temps. While I'm really hoping the cool temperatures are on their way out, the 1/2 zips are perfect all year round. Lululemon's 1/2 zip sweaters feature Luxtreme or Rulu fabric, which are breathable, low-friction and moisture-resistant. So, even if you are sweating, your sweater doesn't keep it all in, making you feel like a sticky mess. I also love the styles of these sweaters, a total must-have for outdoor fitness or even all-around wear.
I loved:
Shipping is always free from Lululemon.
(Expiry: Unknown)