Le Chateau Summer Clearance: 60% Off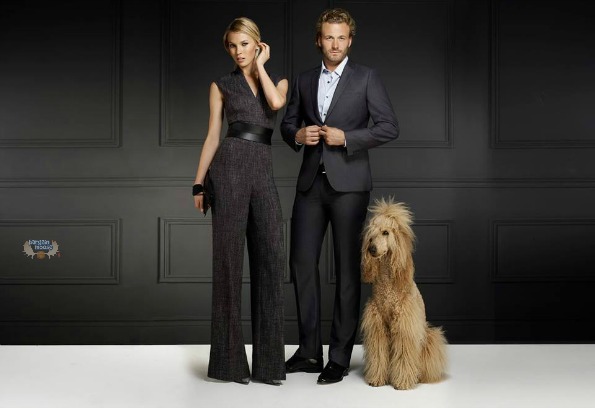 Le Chateau is clearing out all its summer merchandise and has taken 60% off the regular price of hundreds of items. This sale ends today, so don't wait to get what you like.
Being a huge lover of dresses, I started in this category first. I used to always shop at Le Chateau when I was in my 20s, but as I got older, felt it was "too young" for me. But, now that I'm looking through their site, there is a lot I see that I would love to wear that is either timeless or just perfect for ladies my age. For example, this jersey knit high-low dress is stunning, in either black or red (I prefer the red) and is perfect for that special event and even for just everyday. I could definitely see this being worn on a first date or at a special anniversary dinner. I love that the front is short, but the back is long, which really flatters the legs and doesn't reveal too much skin. It was $69.95, on sale for $49.99, but at checkout, you'll get it for $27.98.
I've really realized lately that yellow is my colour. I even had a friend remark how great I look in it and how it just doesn't suit her, so I really want to try wearing it a little more. This relaxed open weave sweater is great through the seasons. I love it in daffodil, but the white is also really nice. It was $49.95, on sale for $29.99 and at checkout you'll get it for $19.98.
For the men, the 60% off section is loaded, but right away I found this knit slim fit polo in red. My husband looks fantastic in red and I think it is a colour men just don't wear enough. Polos are perfect for everyday wearing and to the office, so this top does double duty. It was $29.95, on sale for $19.99, but at checkout it will only come to $11.98.
Shipping is free when you spend over $100.
(expiry: 13th August 2014)