La Vie En Rose: Buy 2 Get 1 Free Brand Name Bras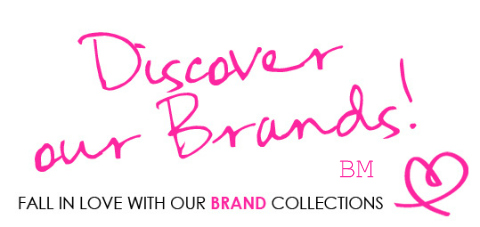 La Vie En Rose is offering a Buy 2 Get 1 Free deal on all their 'brand name' bras. The brands include Air Pad, Body Rose, Double Gel, ESP, Glamour Lace, Magnetic Attraction, Liver Muse and P.S. Most are on sale so you get a double deal.
This deal is an online exclusive, and only this weekend!
This is the combo I would get:
So I would get $114.85 worth of bras for $29.98 + shipping. That is totally awesome! There is free shipping on orders of $75+ which is pretty easy to do because if you buy 2 you get one free, and if you buy 4 you get 2 free... it is stackable.
Expiry: 10th, July 2011.