Etsy: First Purchase Credit Worth $5 Off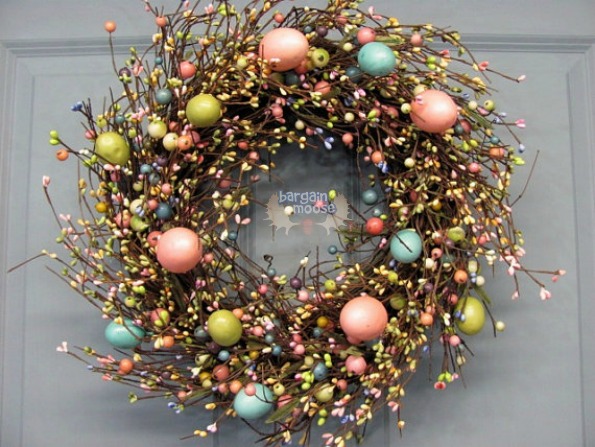 With the incredible popularity of the Etsy promo code we blogged about, we've decided we want to blog another promotion coming from Etsy. If you've bought anything on Etsy before, you can get a $5 credit for your first purchase. The best news is that your purchase only has to be a minimum of $10! You have to click our link to get your $5 credit. So click away.
Etsy seriously has everything you can think of that is handmade, vintage and made in North America. I checked out some really great items for around $10, just to give you some ideas of the variety you can get. Of course, you can spend as much as you'd like, and enjoy the $5 off too.
I found a Boxer Dog Art Print from Dottie Dracos is gorgeous, and has a special place in my heart since I used to have a boxer. It is only $13.70, but you'll pay only $8.70 with the credit.
This You're My Person coffee mug from Tula Tinkers makes a special and useful gift. Pay only $6.42 after your $5 off.
And even though this item is much more than $10, I had to blog it, because it is gorgeous! I love this Easter Wreaths Spring Wreath in Easter Egg from Design a Wreath. It is now $66.89 from $71.89.
Shipping depends on what you get, as each seller is located in a different spot. You can specify only sellers who ship from Canada as well, if that is a worry for you. Note that you can only use your credit with sellers who have direct checkout. If you decide to buy an item from a seller who does not, your credit will still be there waiting for you for when you do.
(Expiry: Unknown)