Ecko Unltd. Canada Promo Code: Extra 10% Off (+ 50% Off Sitewide!)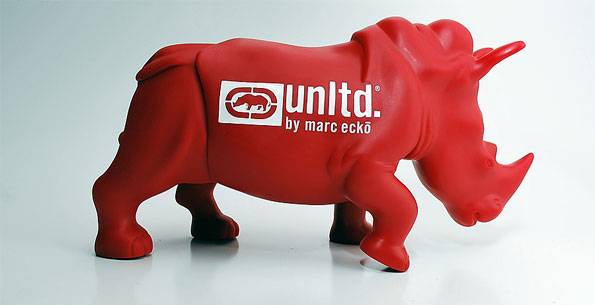 Love Ecko Unltd? Whether you're a frequent Ecko shopper or not, there is most certainly something to be found for every style, especially when you take into consideration that all of their merchandise has already been reduced by 50% and that you can use the following Ecko promo code to save an additional 10% off your purchase!
Click here to shop @ ShopEcko.ca now
Coupon Code: VIP10
Discount: 10% off
Expiry: Unknown
Here's a fun fact: the Ecko brand started with its founder, Marc Ecko, spray painting designs onto t-shirts! Humble origins for sure, especially when you think about how far they have come ever since then!
With the 50% off sitewide sale already in effect and the above promo code, you're looking at items for as low as:
Are you or someone you know a major Batman fan? Then I'm fairly convinced that this Batman Ultimate Rises costume will end up in your basket, especially since it comes down to just $77.50 (reg. $195) with the Ecko promo code above. And the best part? When zipped all the way up, this insanely cool hoodzip actually turns the hoodie part into a mask!
Shipping is free on all purchases over $80 and be sure to hang in there if the site seems a little slow, it's probably due to the influx of shoppers at the news of the awesome prices!
(Image Credit: Marcel Canfield)