Dresses For $50 & Up To 70% Off New Year's Styles & Additional 10% Off @ Le Chateau Canada!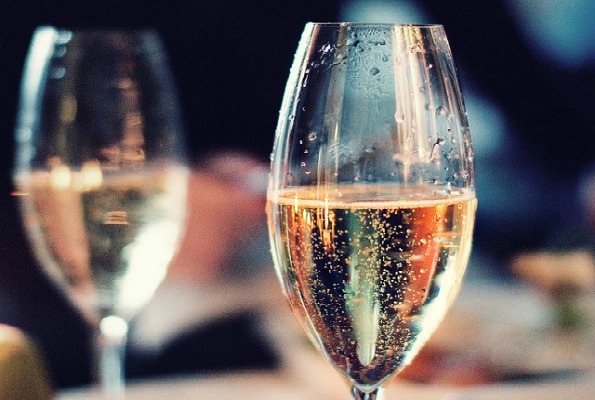 Le Chateau is offering a great New Year's Deal with dresses under $50 and up to 70% off select New Year's styles. Shipping is only $5 if you spend $125 for a limited time, or it should be close to $7 if you spend under $100 according to their tiered system. In addition, there is a coupon code for 10% off any order! Here are all the details:
Click here to use the Le Chateau coupon code now
Coupon Code: 10AWINTER
Discount: Extra 10% off any order
Expiry: 31 March 2015
Le Chateau is offering some beautiful clothes on discount to plump up your wardrobe. Most notable is a selection of dresses that are now on sale for $50. Pair it with the coupon code for an extra 10% off and you have a very nice piece of clothing for a budget price.
Add a new little black dress to your wardrobe and check out this Bengaline Cut-Out Waist Shift Dress which was $130 and is now $44.99. This black dress is beautiful and perfect for a night out on the town. I have daydreams of swinging into a casino or some snazzy night club in this dress but it would also be great for a night of drinks. I love the square neckline with the cap sleeves, the design gives a really flattering shape. This dress is very form-fitting but seems to breathe confidence.
Another beautiful day black dress is this Pleated Day Dress. This dress was $140 and is now only $44.99. This beautiful dress is a little more versatile then the first one with a longer hemline and less clingy shape. The neckline has a beautiful asymmetrical line that gives it a lot of style. I like that it has the ¾ sleeves which is a beautiful way to avoid having to wear a shrug or sweater of some kind at an event, if you need to cover your arms. I hate having to carry a sweater with me if I know I will not wear it for the entire party. While long sleeves keep you warmer, I just am not a fan of them on a dress. I also love the gathering at the top of the dress, just another style element that makes it unique.
If you need a new coat and are a size XL you may want to look at this super cute Double Knit Hooded Coat which was $198 and is now $62.99. This is a great fall or spring coat when the weather is unpredictable. A belt gives a lovely shape to a coat. Though lightweight based on the blended fabrics, this coat looks very snuggly for a windy day. I also like the hood for the day you get caught in the rain.
(Image Credit: cmbellman)
(Expiry: Unknown)