Cleo Canada: 10% Clothing Discount!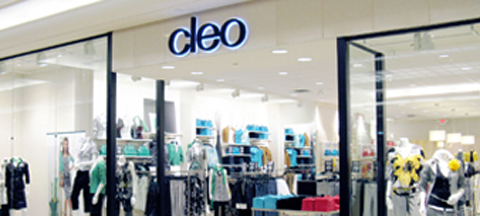 Cleo Canada have a nice little deal when you join their mailing list online - they award you with a coupon for a 10% discount on your clothing purchases in-store!
I actually signed up with a few email addresses to see if they coupon the linked you to was the same for both. And it was! So, if you don't want to bother signing up, just print the Cleo coupon from here:
This one will expire on the 31st October 2009. I'll check the coupons the next day and see if they renew it to another one, and I'll update this post accordingly.
Remember, click the "email discounts" link below if you want to see more cool deals that you can get by email.