Buy One Get One 1₵ @ Urban Planet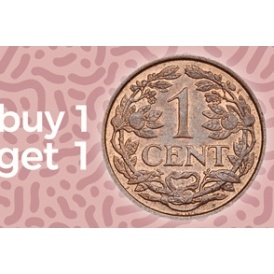 The buy one, get one for 1₵ event is on @ Urban Planet and guess what?? It includes new items!
You can get clothes, shoes, accessories and even costumes for you and your pet. Trust me, you won't want to miss this. When you buy a second item, the one of equal or lesser value will be marked down to a penny!
Check out these styles:
Girls
Women
Boys
Men
Pets
The markdown is done automatically at checkout. So if you see something you like don't wait because this sale is on for two days only!
Orders of $100 or more will ship for free.