Beyond The Rack: Danier Leather Sale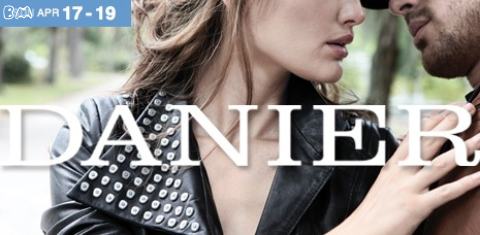 This morning Beyond the Rack started a Danier Leather sale... yum yum yum! If you are a fan of gorgeous coats and sexy leather, check this sale out!
The discounts are fabulous. I spied a Women's Rustic Bomber in Denim made of lamb's leather (best leather ever...). Originally $499.99 it is on BtR for $249.99. Sizes XXS all the way to XL.
Oh ya, my husband is a big news person, he reads several papers every day and found an article about Beyond The Rack in The Globe and Mail. It mainly talks about how business deal with large amounts of growth in such a short time. BtR is a business based in Montreal that has certainly went from zero to full throttle in no time. If you want to know more, have a read.