Bench Canada: Up to 30% off Kids Items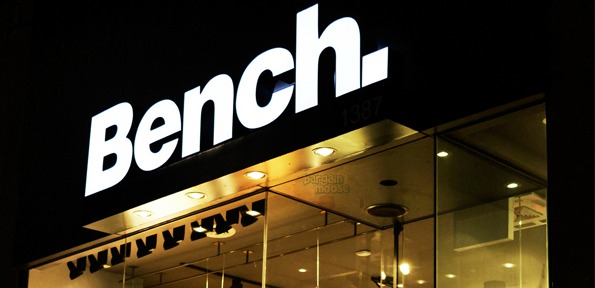 Bench Canada has a deal on kids clothing when you buy more than one item. When you buy two items you will save 20%, and when you buy three items you will save 30%.
I decided to see if sale items would also work with this offer because stacking discounts is one of the things I enjoy the most. I checked out this Pullon Hoodie  (Total Eclipse) that was $59 and is now on sale for $39.99. I added two of them to my cart which totaled $79.98 but then because I had two kids items the extra 20% came off and my cart total went down to $63.98 which works out to $31.99 a jacket. I threw a third hoodie into the cart and the extra discount came off as well so then each hoodie worked out to only $27.99 each! So you absolutely can team this deal up with sale items.
Mix and match the above hoodie with the Janty Core Fleece Funnel (Total Eclipse) which also was $59 and is now $39.99. If you get two jackets (say a Fleece and a Hoodie) they will work out to $31.99 each or if you get three (whatever combo) then you are only paying $27.99 a jacket.
Receive free shipping on orders of $99 or more.
(Expiry: Unknown)