Altitude Sports Canada: 50% Off The North Face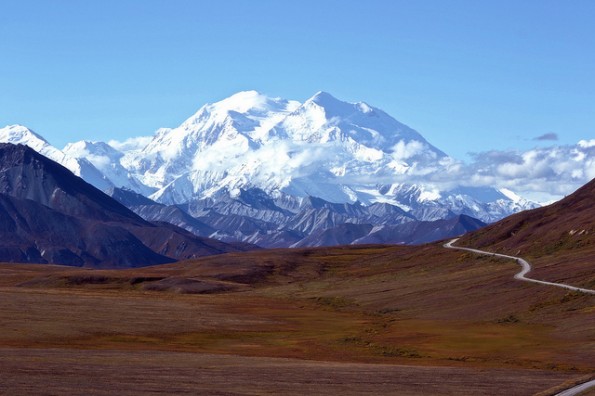 Altitude Sports is having a blueberry sale. I'm not sure why they titled it the Blueberry sale, but it sounds fun. Anyway, as part of the deals, they are offering 50% off a number of The North Face items. This is the perfect time to pick up a winter coat at half the price!
My husband is in bad need of a winter coat as he tells me he doesn't really have one. I have bought him a few, but he doesn't like them or says they aren't warm enough. He is a very "cold" person, cranking the heat in the van, using six blankets to sleep and always wearing layers. He needs a jacket meant for Canadian winters, but for a person who even though born in Canada, can't handle our winters. I think The North Face might be just the ticket.
While the men's verto storm jacket is meant for rock-climbing and alpine climbing and there is no way in heck my husband will do either, this jacket looks might nice, especially at the new price. This jacket was $229, and now $115, which is a solid steal. Orange, blue or black?
Coats aren't all that is on the plate for this sale though. I love this women's Laurella tank, especially the crocheted detailing at the back. I also love the multitude of colours it comes in. This one was $44.99, now $22.50.
If your kids need a some shorts for gym class like mine do, check out these boy's Hot Springs class V hot springs short, now $16.49 with a regular price of $29.99 and for the girls, check out these girl's velocitee shorts, also $16.49, with a regular price of $29.99. I love the black and pink on those.
Shipping is free on orders over $49, which is nice and low so you don't have to fill your cart with anything you didn't want to avoid that charge.
(expiry: 9th September 2014)
Photo credit: blmiers2