Abercrombie & Fitch Canada: All Jeans $54 & Under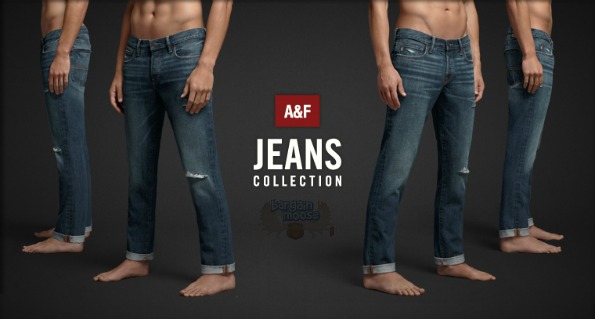 If you are one of the many fans of Abercrombie & Fitch Canada - this sale is for you. They have marked down all their jeans to $54 and under. As many of their jeans are priced over $100, there are some really great deals to be had.
Here are some great prices on A&F jeans:
These are the best deals in jeans - all 60% off or more.
A&F ships from the US but they cover duty on shipments to Canada. You just have to pay for shipping - which is very reasonable, around $10 or so.
(Expiry: 5th March 2013)