Christmas Ornaments from $9 @ Wayfair.ca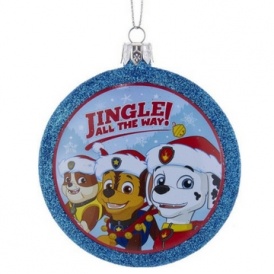 With this deal, 'tis the time to stock up on Christmas tree ornaments!
In our family we have a tradition of attaching new ornaments to gifts under the tree. It is a great way to grow our collection, fill in the tree, and mark what was popular each year.
So I couldn't be more excited about this sale @ Wayfair.ca!
Right now they have an awesome selection of ornaments that are only $9 each when you buy 5 or more. Which won't be a problem once you see what's on offer.
I mean, you gotta check these out!
Free shipping on orders of $75 or more.