Please Mum Boxing Day Sale Now On!
21 December 2009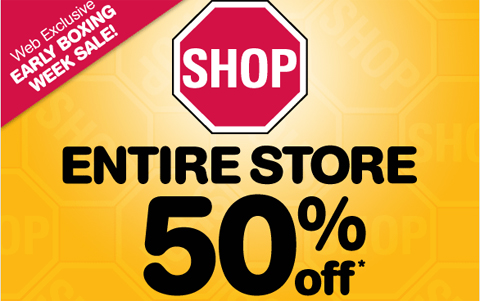 This is an early one! Please Mum is starting their Boxing Sale online right now - offering 50% discount in the entire store!
The kids clothing from Please Mum is pretty popular with the mommies and daddies, and sales are always good. You can buy online right now, but the in-store Boxing Sale doesn't start until the 24th December 2009.