Lonely Planet Coupon Code: Free eBook with Guidebook Purchase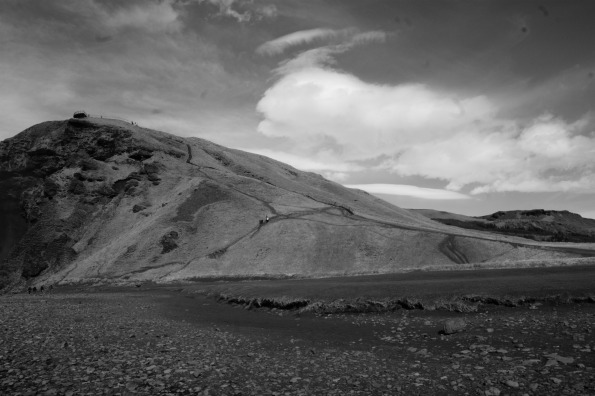 Lonely Planet has released a new coupon code. Purchase a guidebook and receive any ebook for free.
Click here to shop @ Lonely Planet now
Coupon Code: EBOOKFREE
Discount: free eBook with book purchase
Expiry: 22nd August 2014
Choose any print book and any eBook. Add both copies to your cart and then apply the coupon code. It will take off the cost off the eBook. This is, essentially, a two for one deal that can come in handy if you are traveling to a couple different places this coming year.
When we go anywhere truly exotic, we like to pick up the travel books. It really improves the quality of our trip and we use the guidebook to ensure we are not missing any big attractions during our stay. If you are traveling to Iceland, I suggest picking up the physical copy of the travel guide. A lot of the country is wild so you might not want to be carting your tablet around with the eBook version. The Iceland Travel Guide retails for $25.99 USD. It is probably my favourite place that we have traveled to so far. The air was incredibly clean and the weather was absolutely perfect (we went in May). There was so much to do and see as well. I loved hiking up a glacier, snorkeling the rift, and caving in volcano tubes.
Second on my list of favourite places that I have visited is New Zealand. They have amazing foliage, beautiful beaches including black sand (which is so soft on your feet), and one of the most volcanically active surfaces in the world: Rotarua. It is an incredible place to visit and I would love to go back. Well, except for the horribly long flight. Pick up the eBook version of the New Zealand Travel Travel Guide. The eBook retails for $19.59 USD, but you will receive it free with the above coupon code.
I am all about experiencing new things, but I had such fun in these places that I really want to go back. I feel like I can do so much more in these beautiful countries.
Lonely Planet offers free shipping on orders over US$40.  I found that my order was still free as long as the original price was over $40, even if the coupon brought it under that.
Check the Bargainmoose forums for more Lonely Planet coupons that you might find useful.
Image Credit: Daniel Morris