Kobo Books: Refer a Friend & Get a 90% Off Coupon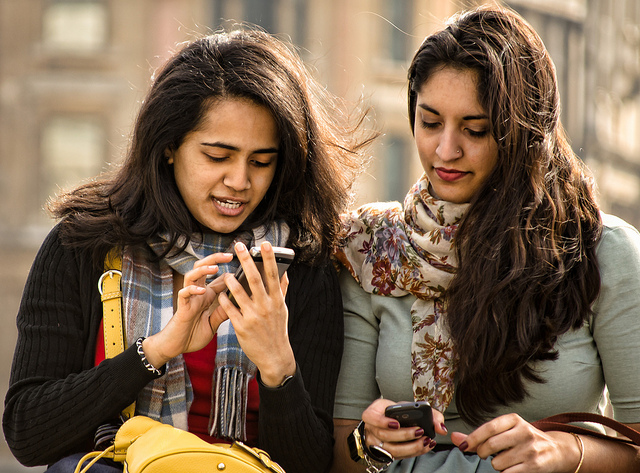 When you love something, you probably shout it from the rooftops. Kobo Books wants to make sure you tell all of your friends how much you love them, giving you a really great incentive. If you refer a friend, they'll get a 90% discount on their first purchase and you will too when they make that first purchase.
I have yet to delve into the digital book world, but more and more I find reasons why I should. My kids actually have Kobo tablets and they read e-books on them. I guess they are ahead of the times on me. They could actually send me an invite and I could get my coupon from them!
Basically all you need to do is send your friend an invite to sign up with a Kobo account. They'll get an email with a 90% off their first purchase promo code. When they choose their book and buy it with the code, you'll get rewarded with your own code for 90% off your next purchase.
It looks like there is a select group of books to choose from for this promo, but I do notice that Kobo's offerings on their select books are usually pretty great. But, you might not get the latest and greatest at 90% off. I personally don't find that a problem as I love reading older books that I may have missed when they first came out. Also, if I read an author who had a smash hit book that I loved, I'll go back and see what else they wrote that may not have generated as much interest, but that might have the same type of gripping tale.
If you are antsy waiting for your 90% off coupon, you could use the current 30% off coupon that Kobo has out this weekend.
Photo credit: Garry Knight
(Expiry: unknown)