Harlequin Canada Coupon Code: BOGO Today Only!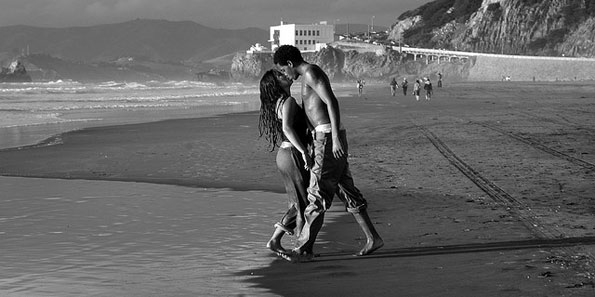 Here's a steamy offer for all of you Harlequin lovers: use the code below to take advantage of a "buy one, get one free" deal on everything site wide! The only hitch is that this deal expires at the end of the day, so hurry to redeem the code while you still can.
Buy one, get one free @ Harlequin.com now
Coupon Code: BG822NB
Discount: BOGO
Expiry: 22nd August 2014
This offer couldn't have come in at a better time than TGIF and the best part is that if you don't want to wait for your books to arrive in the mail, then this code may also be used on eBooks. However, make sure you add everything you want to your cart in a single order because there are no do-overs if you forget one, as this code may only be used once per customer!
Not sure where to start? Shopping by category is very helpful as you can find novels centred around fantasy, classic romance, chick lit, passion or even erotic fiction. In fact, for those of you looking to spice things up in the bedroom, that last category could definitely be a great way to get some new ideas! ;)
Although it looks like it has been temporarily closed because of a scandal, you can also check out Harlequin's Chatsfield for a series shrouded in mystery, romance and never-ending rumours. Written by Melanie Milburne, the first one in the series is "Engaged at The Chatsfield" and is available in an eBook format for just $0.99.
What I like about Harlequin's site is that they don't just have romance books. In the nonfiction categories, you can also find books on "self help", "family and parenting" and even "fun and games". Given that I'm a new mom, one such non fiction title that I would be interested in reading is Susan Wiggs and Andrea N. Richesin's "Because I Love Her" as it focuses on the relationship and bond between mothers and daughters. It's available in either trade paperback for $11.16 or digitally for $10.04, though at those prices, I definitely suggest you opt for the physical version of the book. I much prefer reading an actual book over an eBook, but the latter is definitely better for travelling.
As for shipping, first time customers of Harlequin get their order shipped absolutely free and returning customers can benefit from free shipping on orders over $15. For more Harlequin coupon codes, check out the forum.
(Image Credit: Groovnick)