Comixology: My Little Ponies Comics On Sale - 99 Cents/Issue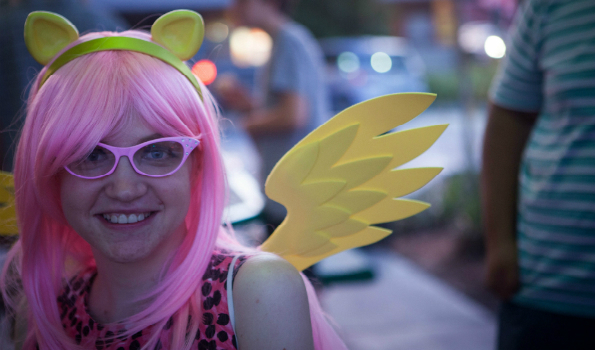 Bronies and ponies unite, and buy My Little Pony comics for only 99 cents from Comixology!
My Little Pony is a franchise that swept the nation in the mid-to-late 80's. If you grew up in that time like I did, you definitely came across these prettily colored ponies with sparkly tails, either in your own toy box or that of a friend. Now, My Little Pony is back with the hit My Little Pony: Friendship is Magic TV series, and with that has come a whole culture of My Little Pony cosplay and a male My Little Pony fan culture called "bronies". But, what media property would be complete without toys and other various merch like comics?
That's right, comics! Specifically comics for 99 cents per issue from Comixology. Some of the comics were originally $1.99, and some were $2.99, so you're saving $1 or $2 by getting them for $0.99 per issue. If you want volume one, you can get it for $3.99, which is $4 off the original price of $7.99. Of course, there is no shipping since this is a digital comic.
One of the best things about Comixology is that they have readers for every platform. Web, iOS, Android. You can even get a pretty good Windows 8 app. The apps are very intuitive and you can even get panel-by-panel guided viewing.
(Image Credit: Mooshuu)
(Expires: 25th July 2013)