Chapters: Valentine's Day Items already 30 - 50% Off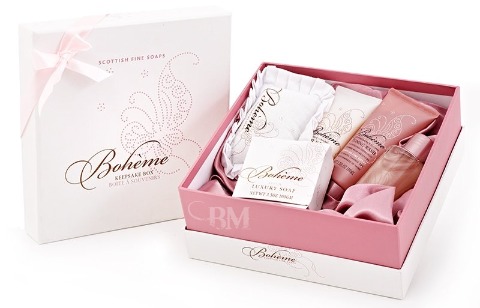 It is still Valentine's Day and Chapters has already put a bunch of their Valentine's products on sale for 30 - 50% off.
You can get:
and many more pretty things. Check out the other stuff on sale here. So if you have yet to pick something up, or maybe you are having a belated Valentine's Day, check out this sale!