Chapters Indigo Canada: Lena Dunham's Book Only $14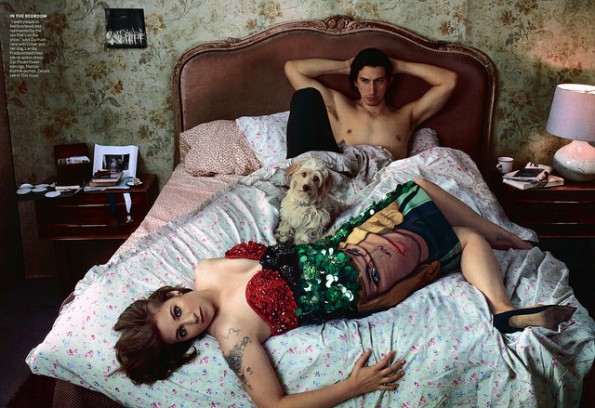 If you love the show Girls, you are not alone, that is an amazing show! If you haven't seen it, seriously, go out and find a way to download it or buy it, but watch it! If watching television is not your thing, you could still get Lena Dunham's book, because Chapters Indigo has it on pre-order for the best price around.
As a Girls fan and a book fan, I can't wait to read Not That Kind of Girl: A Young Woman Tells You What She's Learned. Lena Dunham is hilarious, witty and very insightful. The book sounds like the type of book she is actually writing in the show, which also sounds like a riot. Hailed as today's Nora Ephron, you know that Lena Dunham will have huge staying power throughout her career.
Why she wants you to read it:
If I can take what I've learned in this life and make one treacherous relationship or degrading job easier for you, perhaps even prevent you from becoming temporarily vegan, then every misstep of mine will have been worthwhile.
Normally, Amazon has the cheapest prices on books, even with the Chapters sales. This time, they don't. They are selling it for $20.06, was $32. Chapters Indigo has it for $14.25. Here's the thing though - the books isn't being released until October, but in October once the hype is up, you'll be paying the full $32 for it, or close to it. Order it now and be happily surprised when it shows up in the mail.
You'll need to spend a bit more to get to the $25 threshold for free shipping.
Photo credit: Alien Aritfact

(Expiry: 26th March 2014)