Chapters Indigo Canada: Free Shipping With No Minimum Purchase!!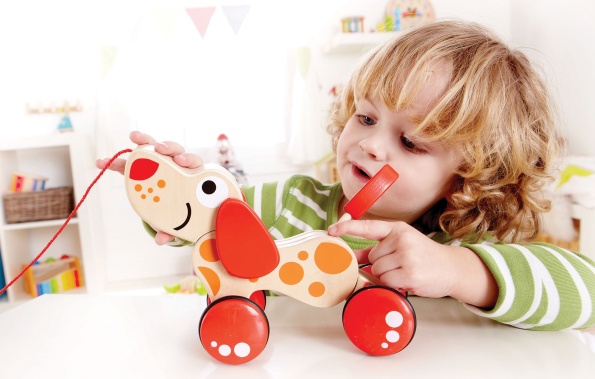 Right now Chapters.Indigo.ca has totally free shipping with no minimum purchase, so that has really amplified their deals. The free shipping will run through January 21st, 2016 and I suggest that you get some great bargain shopping done while you can. It is not often that Chapters.Indigo.ca offers totally free shipping, and their sales are usually quite awesome. Usually Chapters requires that you spend $25 to get free shipping, so this is your shot to get some smaller items on sale with no additional costs.
To reap the best benefits I would definitely head straight for items that are on sale. Of course do your research and make sure you are getting the best price around, but Chapters is usually pretty honest about their regular prices. I clicked on their sale section and right away I see gorgeous home decor items for up to 70% off like throw pillows for $22, and baby clothing from $6. Chapters.Indigo.ca really does have quite a variety of products. They also have up to 50% off toys right now, and that is going to be a biggy since we are always looking for something to occupy the kiddos. I also noticed that Chapters has up to 70% off toddler clothing as well, with some super cute pajamas for $15. Even books to read by the fire are on for up to 80% off. I guarantee you will find something to add to your shopping cart over at Chapters Indigo Canada.
Here are some of the fabulous deals with free shipping that deserve to be highlighter at Chapters so far:
You can expect to see some hot deals posted on the blog over the next few days, so keep your eyes peeled Moosers!
So basically if you want to get some shopping done at Chapters.Indigo.ca, it is best to get it done today or tomorrow before this free shipping with no minimum purchase offer expires. It will end at around midnight on the 21st of January, which is the day after tomorrow. Happy hunting!
(Expiry: 21st January 2016)