Chapters Indigo Canada: 75% Off Select Board Games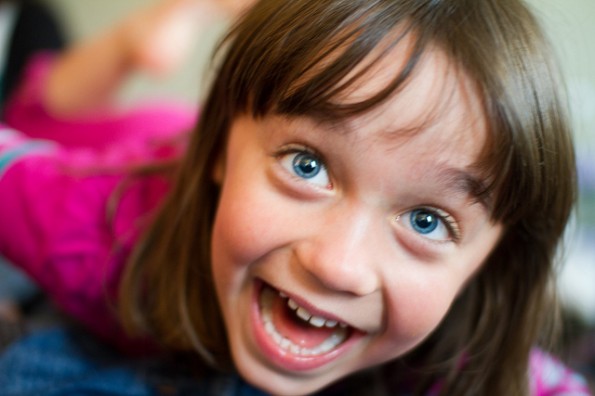 Family board game night just got better with some hot deals from Chapters Indigo. I was perusing their toys sale section and found quite a few games on for 75% off their regular price.
My family and I play quite a few board games and in the fall I'm going to designate a weeknight as Family Board Game night. In the busy-ness that is back to school, it can be hard to find time together to unwind and I think a regularly scheduled fun night would make us remember and have memories to cherish forever.While I already have a large shelf full of games, finding new games, especially at 75% off is a treat.
The first game that is 75% off is Wheel of Fortune, regularly $19.95, now only $4.48! While there isn't much of a description, I think most of us know how to play Wheel of Fortune. I know my oldest would love this game as he loves words. When I tried to find comparable prices, I found this second edition of Wheel of Fortune (Chapter's is the 3rd edition) selling for $34.96 at Well.ca!
At 74% off, The Lord of the Rings board game is greatly reduced. Avi blogged it just a month ago when it was on sale for $15. It is now only $7.49, down from $29.95. I am not a fan of Lord of the Rings, but I know my boys would think this game was super cool.
Along the same vein, The Hobbit: An Unexpected Journey board game is also only $7.49 from $29.95. While the box looks different, the name is the same and Toys R Us sells this game for $44.99! I'm not sure if this is an upgraded game to be such a high price, but the $8 version can't be much different from the $45 version with the advantage of being much cheaper.
There are quite a few other board games on sale in this section as well. Doctor Who Risk is only 49% off, but still a steal. Risk is the ultimate domination game and playing it with a sci-fi theme makes it even more fun. Regularly $54.95, it is on sale for $27.48. Amazon sells this game for $44.50.
If you are looking for a board game that is not on sale, be sure to use the coupon code WEEKEND15 to get 15% off.
Shipping, as always, is free on $25.
Photo credit: Steven Mileham
(Expiry: Unknown)