Chapters Canada: 50% Off Summer Beer Collection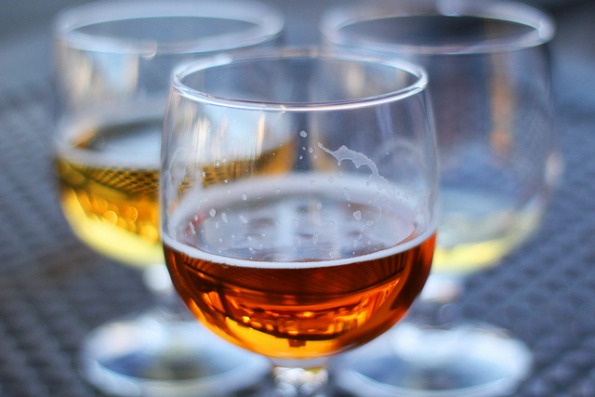 Get 50% off Chapter's summer beer collection with mugs, glasses, beer making kits and more, now half-priced.
Beer is not my thing and in fact, I think I'm allergic to it. I've tried unsuccessfully many, many times to like it so that I could partake in cheap draft night, a cold beer on a hot day, and just so I can be easygoing. Even the crafted, flavoured beers just do not go down right. I just can't stand it, but I know so many people who are in love with their beer, so they just might love this sale.
If you fancy making your own beer, check out this beer making mix from the Brooklyn Brew Shop in chocolate maple porter. Was $24.50, now $12.25.
I may not love beer, but I love having nice glasses in my home. This craft brew party set has twelve glasses, three of each kind and is now only $24.75, was $49.50.
These nautical wood coasters make a great housewarming or hostess gift. Now $7.25, was $14.50.
Shipping is free on orders over $25.
(Expiry: 8th July 2013)
(Image Credit: Lindsay G)