Bookcloseouts Canada: 25% Off Autographed Books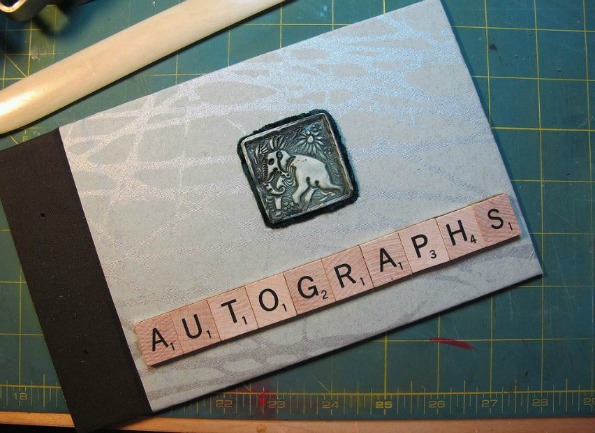 I love having my books signed by my favourite authors, or at least the ones that wrote the books! Right now, you can get an extra 25% off autographed books at Bookcloseouts Canada. Who knows, you might find an absolute gem!
All titles with the little A graphic are included in the sale.
There are so many books to choose from that it just comes down to your personal choice. Here are some of the books that peaked my curiosity:
I think it would also be cool to get children autographed books. Maybe it will give them a closer connection to the author of the book. There are lots of children's autographed books like 1000 Times No now only $6.74, and Alice-Miranda at School (Alice-Miranda, Bk.1) now only $5.61.
Shipping is $3.99 per shipment and $0.75 per item.
(Image credit: Terry Tyson)
(Expiry: 21st August 2013)