HealthSnap Canada Black Friday Promo Code: $10 off $25
28 November 2014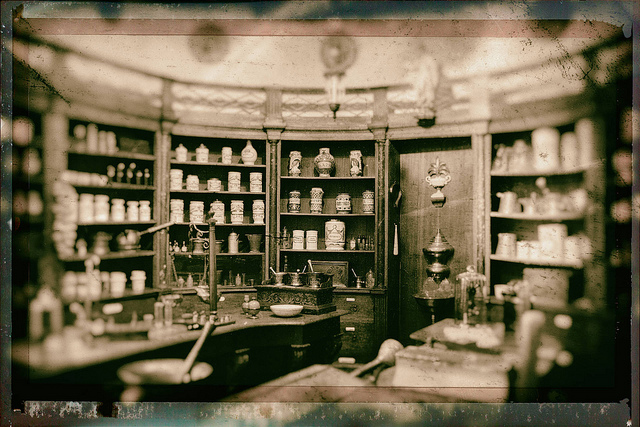 HealthSnap has a hot coupon on right now for all your pharma store needs this Black Friday. Get $10 off your $25 order and that includes sale and regular priced items.
Click here to shop @ Healthsnap.ca now
Coupon Code: BFCM14
Discount: $10 off $25
Expiry: 1st December 2014
While shopping at HealthSnap may not be as fun as shopping clothing or toy deals, it is probably more necessary. Why not stock up on all the things you need for your cabinets, like vitamins, soap, health aids and even beauty products? I also noticed that some products are already cheaper at HealthSnap, than they are at other stores like Well.ca and Walmart. You'll of course want to price compare, but once you add the $10 off, you'll want to factor in your total price.
For example, condoms are a fact of life for many people, and since its Black Friday, why not save on this important part of life! These Trojan Supra BareSkin non-latex condoms sound like the type of condom you might want to wear if you wore condoms. They are $10.49 for six, which sounds expensive, but considering what they are used for, I'm going to hope they are worth it! At Walmart, these same condoms are $12.98. Lets say you get three boxes because you have a fun week ahead of you. At Walmart, you'd pay $38.94. Right now with this deal, you'll pay $21.47. That's only $1.75 a shag.
And, if you haven't been using the items above, you might be shopping the baby and kid section instead (or both). Materna vitamins were what I used and they sell 100 tablets for $20.99. Well.ca sells the same box for $23.99. Add some Palmer's cocoa butter massage lotion for those stretch marks to-be for $6.39. You'll get both for a total of $17.38, which is a steal!
The only thing that gets me down with this coupon is that free shipping is available on a $50 order, so to save that money, you'll have to spend that much, but you might be anyway if the prices are better than the other stores anyway. You could also ship your items free to your local pharmacy.
Stop by the HealthSnap coupon page before you shop to pick up all your coupons!
Photo credit: Jan de Boer