Up To 40% Off Monbento & Takenaka Bento Boxes @ Well.ca
13 September 2017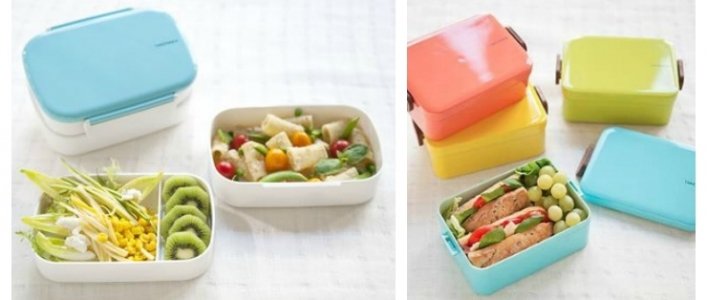 School has started and I have realized I will need more lunch containers readily available. Well.ca has Monbento and Takenaka Bento boxes on sale for up to 40% off right now, so stock up.
Plus, if you are ordering from Well.ca for the first time, you can use the code WELL10 to get $10 off $40.
For the kids, I grabbed the Monbento MB Gram The Snack Box in a few different colours. It is on for $13.79, with a previous price of $22.98.
You can also snag the Monbento MB Original The Bento Box in Fuchsia and White for $26.99 down from $44.99.
I may even grab the Takenaka Bento-Box Expanded Coral Lunch Box for myself. It is on sale for $22.80 down from $38.
Spend $35 to get free shipping from Well.ca.
More Back to school