Stock Up on Back To School Clothes: Save $10 off $40 @ Joe Fresh
1 August 2016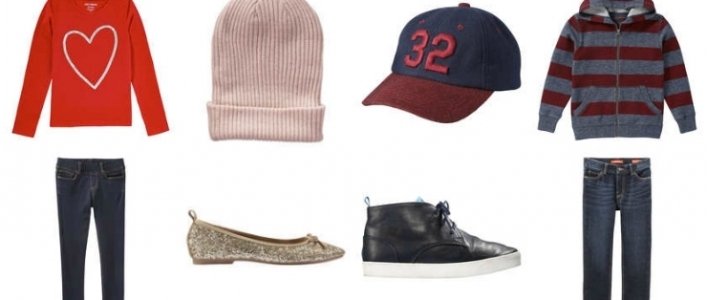 This fantastic deal from Joe Fresh is back, just in time for back to school shopping! When you spend $40 or more on children's items, you can take $10 off. Just enter the code JFKIDS at checkout.
Joe has some of the cutest fall stuff for back to school.
I love this girls' Chambray Ruffle Skirt that could take her into fall and beyond by simply pairing it with some leggings. It's $19. If jeans are more her style, Classic Skinny Jeans are just $19, as well. And--boy, does this take me back--overalls are in again and these Jean Overalls are $29. New Long Sleeve Tees start at $12.
Jeans for the boys, Skinny and Straight Cut, also start at $19. Sweatshirts and Button-Downs are as little as $22 and great Hoodies are $24. I love this Melange Pullover, too, and it's the same price.
Joe has awesome shoes and accessories, as well. How cute are these Glitter Ballet Flats? They're $22. And these Lace-Up High Top Sneakers, at $26, are very cool.
Be sure to shop before August 10th when the code expires and don't forget to enter JFKIDS to save.