Moo.com: 30% Off All Printed Products
19 July 2011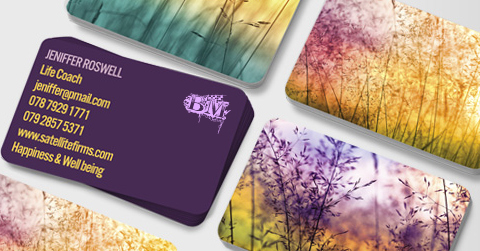 Moo.com might be a US store, but it is one of our favourites! They offer unique opportunities for you to express your individuality, or your business - through post cards, greeting cards, business cards, mini cards, stickers, labels and logo design! Get 30% off them all right now at Moo.com!
Moo rarely has sales, and 30% off is also pretty high! Anna loves this place and so do I for their individuality. I have Minicards from them, it is like a business card cut in half. lol I also have some stickers: I made them to say 'thank you' or have flowers on them for sealing envelopes.
My favourite thing with the minicards is you can have each one have a different image on them, and you can upload your own pictures/designs for no extra cost. All the pictures on my mini business cards were taken by myself or my husband.
Expiry: 21st, July 2011
More Back to school