Cool Coolers Ice Packs (Set of 4) $11 @ Amazon.ca
20 September 2017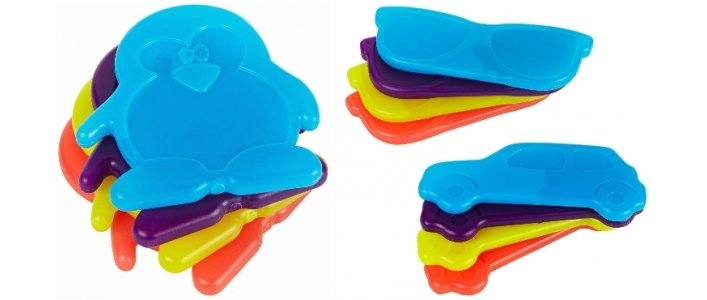 Looking for a cute way to keep the kids' lunches cold until they can eat it? I just came across these Cool Coolers on Amazon and absolutely had to share them. You must grab these little ice packs from Amazon! They're just $11 for the set of four.
The Fit & Fresh Cool Coolers are a set of four slim, reusable ice packs in fun, bright colours. The set allows you to always have packs stashed in the freezer in case one doesn't make it back home!
There are four options to choose from:
Penguins
Cars
Sunglasses
Owls ($11.99)
They're a perfect slim size--not like those huge, bulky things we had as kids--and they're designed to use individually and fit into all types of lunch bags and boxes. They're non-toxic and BPA-free so there's no worries there--just don't put them in the microwave or dishwasher!
Top up your order to $35 to receive free shipping from Amazon.