15 Free Rewards Points @ Pampers Canada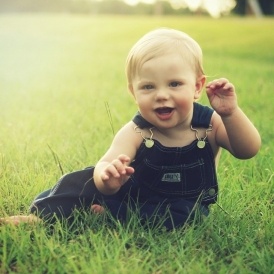 A great way to start off your weekend - here are 15 more free Pampers Rewards Points to claim! If you don't already collect Pampers Gifts To Grow Rewards points, it is never too late to start. Simply enter these two codes and you can claim 15 points to get you started, not to mention other points codes pop up quite frequently.
Since my toddler is officially potty trained, I really only get these points when I buy wipes or get these freebies. I am getting close to 1000 points again so I am excited to see what Rewards are available when I am ready to trade them in.
Here are the Pampers Gifts To Grow Rewards Points codes that you can redeem right now for free points:
TW2SWVPK7JH6A16 - 10 free points
TWXLSEHL5NSEA16 - 5 free points
You'll also be happy to know that new Gift Card Rewards have been added to the offers available! Check out the $10 Shoppers Drug Mart Gift Card will cost you 1500 points. Darn, and I just redeemed an offer to clear out my points just a few days ago too! I am surprised that this offer is still available actually, usually the gift card rewards are gone in no-time flat.
Both of these codes can be used until September 5th, 2016.