100 Bonus Rewards Points @ Pampers Canada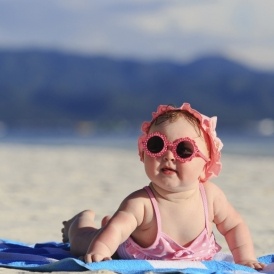 If you collect Pampers Gifts To Grow Rewards Points, then here is your chance to get a bonus 100 points. If you have the three codes from the required Pampers products, you'll be 100 points closer to redeeming a free reward!
Summer is here - so chances are you have already bought these particular products or you are going to. Here are the three products you will need to redeem 100 Bonus Pampers Gifts to Grow Rewards Points:
Pampers wipes
Pampers diapers
Pampers Splashers
As long as you enter the codes from these three products before July 15th, you will get your bonus points. The three codes do not have to be entered in all at once, which is great. If for some odd reason you do not receive your bonus points, I would send Pampers an email. They have always been more than happy to help when I didn't receive my bonus points in the past.
(Expiry: 15th July 2016)