Vimeo Coupon Code: Exclusive 10% Off Plus Or Pro Subscription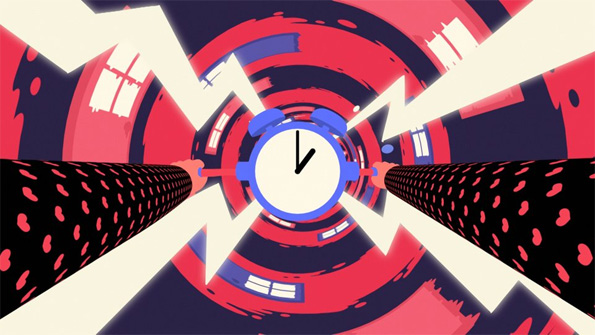 Looking for a simple and straightforward place to share and browse thousands of videos online? Then join Vimeo now and be sure to use our Bargainmoose exclusive to save 10% on either a Plus or Pro subscription. With the our Vimeo coupon code, you can pay just $62.96 (reg. $69.95) for the Plus plan or $197.10 (reg. $219) for the Pro.
Click here to sign up @ Vimeo.com now
Coupon code: BARGAINMOOSE10
Discount:10% off a Plus or Pro subscription
Expiry: 15th June 2014
I have stumbled on Vimeo a number of times in the past but I never realized just how big they have become since their foundaiton in 2004. As a video sharing website, Vimeo allows users to both watch and share videos. While this concept may resemble that of YouTube's, their user engagement is what sets them apart. I'm sure we have all grown accustomed to the endless amount of troll comments on YouTube and while I'm sure Vimeo has a good share of their own such comments, the vast majority are however constructive in nature, which is particularly useful for anyone looking to share videos. If you want to know more about the differences between the two sites, then make sure to check out CTNTechnologynews' video on "YouTube vs. Vimeo".
Ulike YouTube, Vimeo also offers tutorials on how to make video with their Video School with informational videos like "New To Making Videos?", "Not Sure Where To Start?" and plenty more. In fact, their lessons are also divided into categories like editing, sound, lighting, do it yourself etc. They even have loads of Photoshop lessons!
Upon signing up on their homepage, you will immediately be prompted to choose between either the plus or pro. To continue with the basic one for free, simply scroll down. The difference between the three plans lies within the amount of megabytes allowed per week/ year, along with other features such as video conversion, privacy, support, stats, etc.. The Plus plan, for instance, allots 5GB per week and up to 250GB per year, while the Pro one comes with 20GB per week and up to 1,000 GB per year. The basic plan, on the other hand, is free and is great if you simply want to browse around without committing to any of the paid plans.
(Image Credit: Cupidiculous by Panop Koonwat)