Blurb Coupon Code: 25% Off $75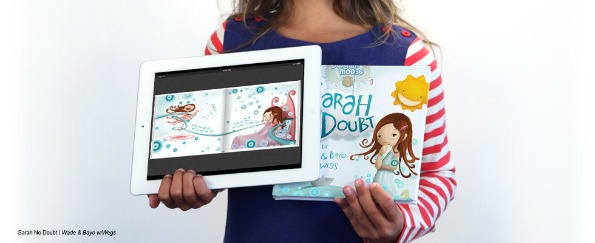 Get 25% your order when you spend $75 at Blurb with promo code.
Click here to shop @ Blurb.ca now
Coupon Code: MARCHSAVINGS
Discount: 25% off
Expiry: 26th March 2014
I really love Blurb. I love their website, their products and that you can sell your book on there too. Their prices are also not bad, especially when you factor in this 25% off coupon. You know you'll want to spend $75 anyway, so do it and use the coupon.
Did you know you can make and sell your own ebook right on Blurb? Did you know it is only $9.99? This is not just your typical photo book site, but they do have those too, and they look good. And they don't have to just be the typical "this is us in 2013" books. You can make your cookbook, yearbook, and even a portfolio, which is a must have if you are a model, photographer, or artist.
I love checking out all of the ideas on the inspiration hub and one that I've seen but love, is doing a 365 project. For this project you'll take a photo a day. It doesn't matter what it is, but at the end you'll see what you've done with your last year. I really want to do this and publish it. I need to take more photos.
Shipping depends on what you buy, what you spend and where it goes.
Check for more coupons for Blurb any time you feel like publishing something great.