Shop.ca: Conair Professional Percussion Massager Only $30 (Was $50)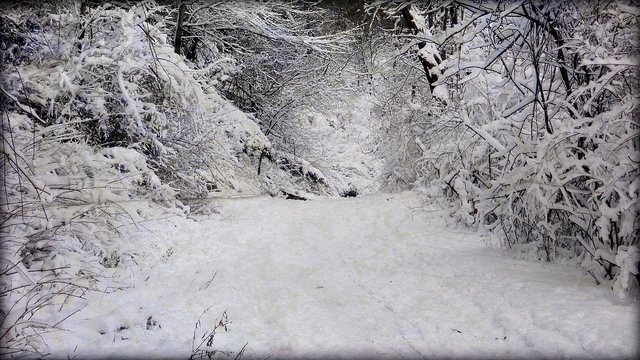 Shop.ca has the Conair Professional Percussion massager on sale for only $29.99, was $49.99, so you'll save $20. Price comparing, Walmart had it for the full price of $50 and Amazon didn't have it in stock.
January seems to be the time of year where my body gets tense and I need more massages. I go regularly for massage, but for the in-between time, I need something more. I think this is because of all the shovelling, the lack of sunshine and the lack of walks I take to loosen up.
This massager is deep penetrating with dual pivoting heads to give you a percussive massage with tapping action. It is sort of like someone playing the drums on your muscles in a good way. On top of the tapping action, there is an infrared heat lens that penetrates and soothes specific spots (for me this is the back and sides of my neck). You can even decide between soft, medium or hard pads and they are easily interchangeable. Variable speeds let you control the intensity. The grip is also padded so your wrist doesn't get sore as the rest of you gets loose.
With Valentine's Day coming up, this might also make a great gift idea, along with a note to say you'll use it on its intended. I'll take a massage over chocolate or flowers any day.
Shipping is free!
Photo Credit: blmiers2
(Expiry: Unknown)