Happy Canada Day! Coupons Galore! (Part 1)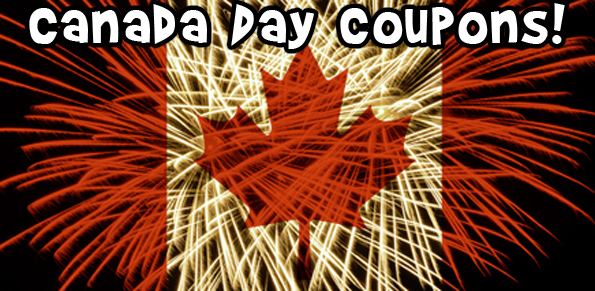 A few days ago, Brooke did a roundup here of a few pre-Canada Day coupons when things were just starting to heat up. At that time, there were a lot of pre-Canada day coupons available, but just now… there are even more! And many of these coupons are good for one day only – TODAY – so Moosers, get shopping! Here's a rundown of a few of the coupons we've got on our amazing coupon forum:
I am sure there will be more coupons coming in through the course of the day, so check back this evening for part two!
(Expires: various)