Canada's Wonderland: Season's Pass For 2015 Only $70 & Added Perks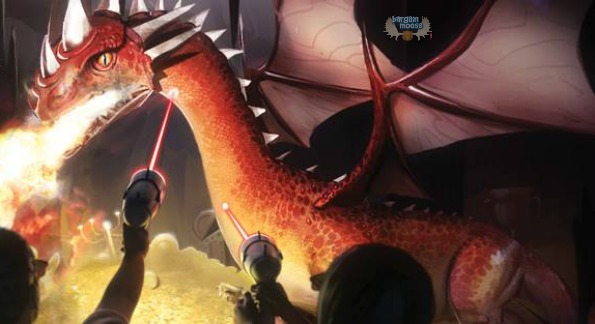 With the summer of 2014 almost over, you might already be dreaming about summer 2015. I know I am. Well, you can get your Canada's Wonderland season's pass for 2015 now, and you'll get quite a few perks if you do.
As I've said a number of times, we all have season's passes and I think we are going to get this deal so we have next year's in the bag. There are a number of reasons why I want to get it now.
First, it is the lowest price it will be. If we buy now it is only $69.99, which is a significant savings from the regular price at the beginning of the year.
Second, if you don't have a pass for this year, you'll get a free visit this year with the purchase of a 2015 pass. If you do have a 2014 pass, you'll get a free Fast Lane pass, which means you get to bud in front of everyone else in line. I can't wait to use this, although it will be on a day when hubby and I go alone as it is for all the big rides like Behemoth.
Third, you don't have to make a lump sum payment. Instead, you can pay monthly with nine payments of only $7.78. This is a much better option than the almost $500 I forked out in the spring of this year for my family of five. This way we can enjoy going to Wonderland in the summer and not have to save up for it.
There are different options for passes and I noticed there is a dining option that gives you two free meals each time you visit and this pass is $154.98, which means you are paying $84 for pretty much as much as you can eat all summer. Considering the food is so expensive at Canada's Wonderland, this can be a deal if you visit often. You'd probably only need four visits to recoup your dining costs. For me, we try to bring food to eat in the picnic area or come after lunch and leave before dinner. But, I can definitely see this great for a teen or someone who has no interest in bringing food. You also get discounts on food with your season's pass, so factor this one in too.
Who is going to get their passes now?
(expiry: unknown)