Lonely Planet Coupon Code: Buy One, Get One Free On All City Guides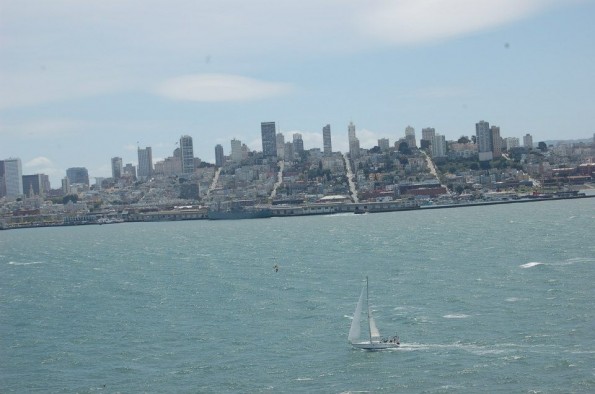 Going somewhere? Take me please! If you plan on seeing a few cities this summer, you might want a guide along with you. No, I don't mean me, I mean a Lonely Planet city guide. Right now they've got a terrific offer on, getting you a free city guide when you buy another using the coupon code. Click through the link below and you'll be taken to the spot where it says city guides (as the other guides are not included).
Click here to shop @ Lonelyplanet.com now
Coupon Code: CITY241
Discount: Buy one, get one free
Expiry: 5th June 2015 (5pm EST)
If you want the actual hardcover book, they ship from the U.S., so you'll see additional duties and shipping costs. But, you can take a different route and get the ebook or PDF chapters. The PDF chapters are not buy one, get one free, so you are better off to do the ebooks, which are actually also your cheapest option, since they are on sale too!
There are different formats of ebook like EPUB, MOBI and PDF, so you have your choice based on your reader. I think this is so much a better option than a traditional book, as you can take it with you right on your phone or tablet, which means you have less to carry. You can find the section you want much easier as well.
There are quite a few cities available and one that I've actually read and found super helpful is the San Francisco guidebook. I wrote this article, as well, about my trip, so I hope it also can save you some money. The ebook was regularly $21.99 and is now $15.39. I have to say that if you haven't been, it is one city you'll want to see. I would go back again and again and it is probably my most favourite city in the world and I've been to quite a few!
Another city that I have visited and loved is London. While the smell took me a bit to get used to, it is a very historic city with so much history. I would definitely go back and take the London city guidebook with me. It has the same pricing as the San Francisco guidebook, so basically, you'll pay $15.39 for two guidebooks.
Bargainmoosers, where are you heading on your next city trip?
Photo credit: Eva Webster