WagJag Canada: National Geographic For Kids Only $17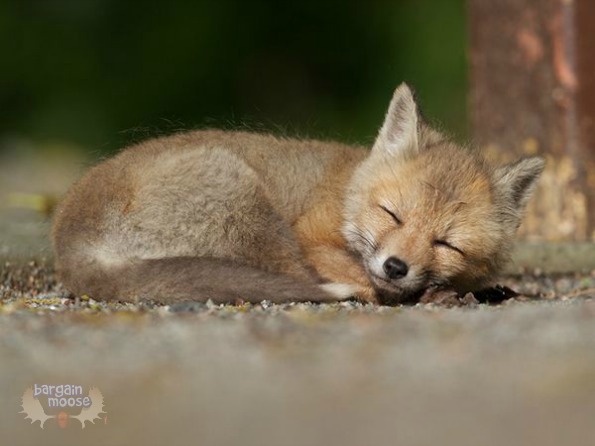 Get National Geographic for kids for only $17 with this WagJag deal, was $35.94, meaning you'll get it for half off the subscription price and more than half off the newsstand price. You can choose between paying $17 for six issues (one year) of National Geographic Little Kids for ages 3-6, or $21 for ten issues (one year) of National Geographic Kids for 6-14 year olds (worth $69.90).
My kids did have a subscription to this magazine and loved it. There is so much to see with the graphic and colourful pictures, and so much to learn with the text written in a way to keep a kid's interest, that I also loved this magazine. I actually kept all of our old copies so we can reread them when we want to, since there are so many interesting facts and photos. I stopped our subscription because the price went up, but with this deal, I think I'll restart it.
Your child will learn about animals, geography, science and the world in general, and I bet you'll learn some stuff, too. The little kids version is tailored to the beginning reader, with easy-to-read text and pictures catered to their age group. The kids version of the magazine has more difficult words, longer articles and maybe even more grown-up photos.
You can buy one voucher for yourself, more for others, and it expires July 29th, 2014. Once you buy your voucher, redeem it through National Geographic and then allow at least six weeks to get your first issue.
(Expiry: 29th July 2013)