Scooters, Dino or Cupcake, $20 from $40 + $10 Off Shipping @ Toys R Us Canada!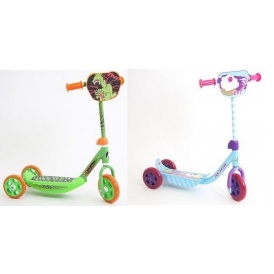 For close to the same price you paid to take your child to "The Good Dinosaur" movie or purchase the DVD, you can buy one of these Avigo dino scooters for many hours of entertaining fresh air fun. The scooter is a bright green which is an appropriate dinosaur color and has a big old (of course it's old, dinosaurs are ancient!) T-Rex head picture stuck onto the front of the scooter on a plaque. I just had to include this meme—every time I see a T-Rex now I think of this one.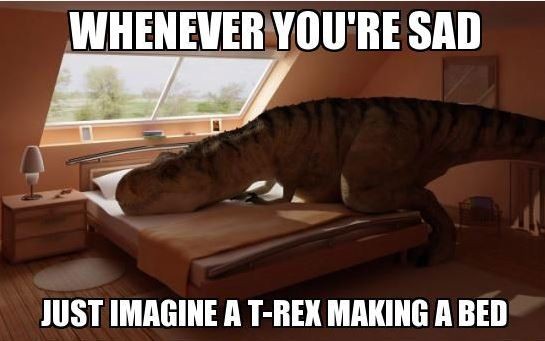 The scooter will definitely be geared toward the younger crowd, ages 3 - 6. Mind you, it still might not stop your older child from scooting off with it anyway. Older siblings like to do that sort of thing - as you well know if you have more than one child!
There is also a cupcake scooter available, which is suitably designed with pastel ice cream parlour colours. Even though the scooter showcases cupcakes, it reminds me of an ice cream parlour. The enticing thing about this scooter is not just the yummy looking cupcakes on it, but the price is only $20, down from $40. I love finding outdoor items for 50% off! Especially at this time of the year when prices on outdoor toys are usually full retail price.
Shipping is $10 off for both scooters—for my location it was under $2 to ship to my door, which is practically free! If you prefer to receive free shipping you can increase your order to over $49 by adding on other toys, etc. Or you can purchase two scooters for $40, and shipping is free.
(Deal Expiry: Unknown)