Robeez Canada: Free Shipping on All Orders & 15% Coupon Code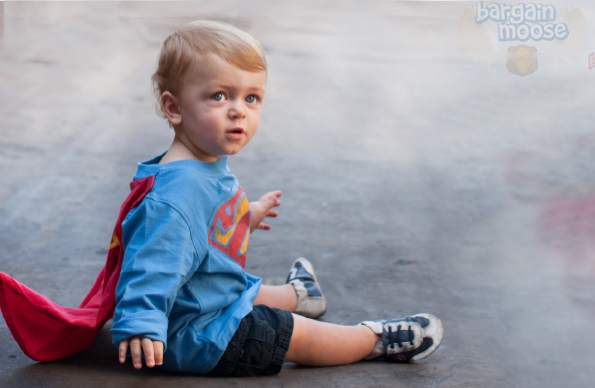 The super-cute kids' footwear retailer Myrobeez.ca, is offering totally free shipping for one week only. This Robeez promotion started yesterday and runs through to the 14th of this month. Here's how to get the deal – just shop online and the promotion will be active in your cart.
Usually you have to spend a minimum of $50 to get free shipping. For orders under that amount, it is usually a $6.95 shipping fee, so you're saving that amount!
In addition to free site-wide shipping with no minimum, there's also a coupon code for a bit of an extra saving if you're interested:
Coupon Code: JUAF15
Discount: 15% off $50+
Expires: 14th June 2014
So, if your order is tipping above the $50 mark, make sure that you apply the above Robeez promo code and you will be saving at least $7.50 on your order.
Let's hit up the sale section on Robeez Canada! If you're buying a few items in the sale, the above coupon code even applies on sale items.
Yes, I know sometimes the prices on these Robeez kids' shoes can be expensive. But they're great designs, great quality, and in my opinion, they make great gifts. They're also the kind of item that has such durability that it can be passed down from child to child.
Robeez also offer kick-proof socks! They're named this because they're supposed to stay on in all kinds of play. I wonder if they're up to the task of staying on while a one year old baby is constantly trying to pull them off!?
Do you have any Robeez shoes? What do you think of them?
(Free shipping expires 14th June 2014)