Leap Frog Canada: Clearance items up to 60% off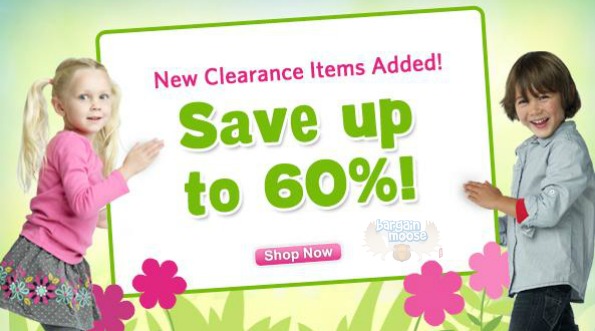 Leap Frog Canada has a great clearance section and they just made it better.  They have added items making this section up to 60% off the regular prices right now.
There are close to 100 items to choose from in the clearance section right now. I noticed a few of my kids favorites included in this section.  They have their Count & Draw that was 19.99 on for $9.99.  They also have their Click Start games that were $24.99 and are now $9.99.  There are are a few different ones to choose from all at the same price.
As I have said before, I like the brand Leap Frog because they have toys that are fun to play with while they encourage kids to explore and learn.  We have many Leap Frog items at out house for our kids.  Another bonus is that many of the toys are electronic and you can personalize them through your computer.  It is simple and easy to do and once you have done it to 1 toy, the memory is on your computer for the next toy.
The cost of shipping will depend on how much you are buying and the weight of the products but it starts at $9.95.
(Expiry: Limited time offer)