iTunes: Amazon Hidden Expedition for iPad/iPhone 90% off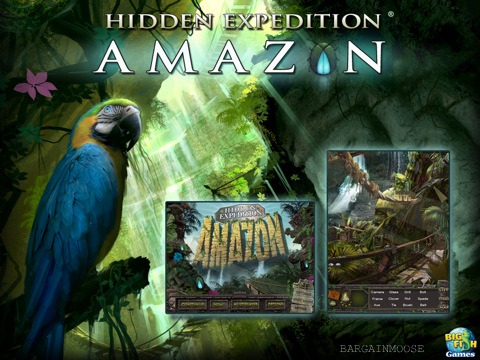 If you like Big Fish Games, you will like that they have created Amazon: Hidden Expedition for the iPad and iPhone. You can get the game for 90% off, only $0.99 (USD) TODAY only! I recently got an iPad and it is fabulous, and I have been looking for fabulous games to play on it! If this is anything like the Big Fish Games I play on my MAC, it is well worth it.
The current version has 4 stars out of 5 with 235 ratings, that is very good! The visuals look amazing from what I have seen (just look above). Have any of our Mooser's played this game before?